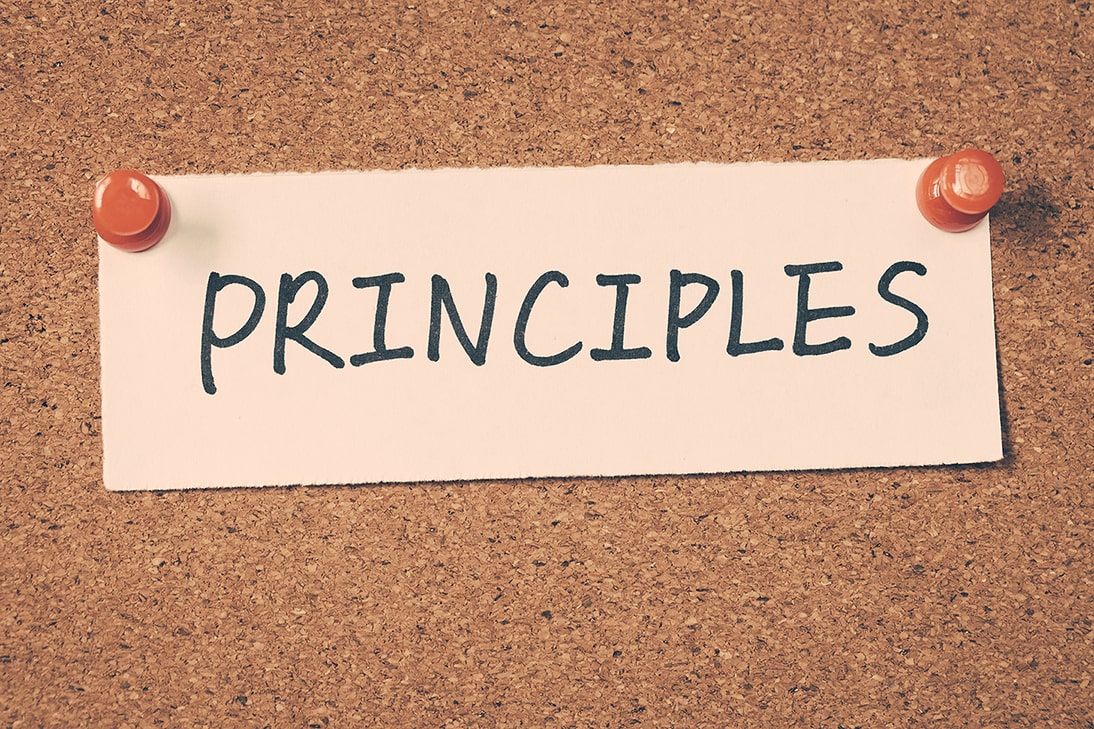 Systematic Processes Alongside Individualized Consideration
While we adapt our patient care to the unique individual before us, we do work in systematic fashion in order to best cover the spectrum of needs mold toxicity creates.
Real Time Monitoring for Personalized Adjustments to Therapy
As we walk through the process, we use our portal messaging system to closely monitor for changes in symptoms or labs.  We can adjust the patient's treatment course in a timely manner. From beginning to end, no two mold toxicity therapy programs end up exactly the same.
Medical Expertise Plus Whole Person Consideration
At Sanctuary, we are aware that the whole person needs restoration.  The body, mind, and spirit require careful attention in order to heal from this disabling disease.  While we focus on medical expertise, we also consider the interplay between all areas of a patient's life and work to address the needs as we are able.
Overall, we have found that combining these principles leads to a greater level of restoration.