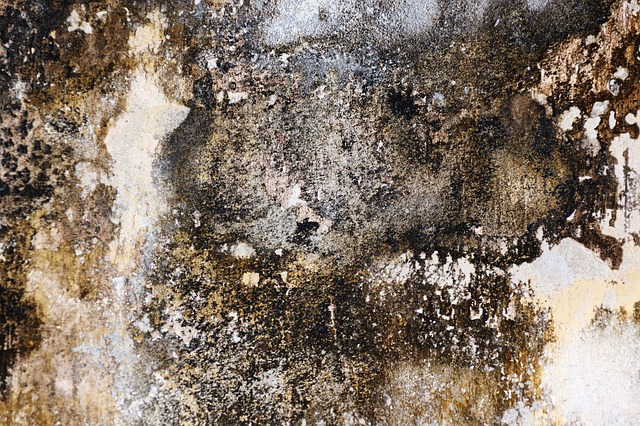 In caring for patients suffering from mold toxicity, a functional MD like myself must not only care for the patient but guide the patient in caring for their home environment.  Being an expert in the former requires understanding the latter even if I can't become an "expert" in the environmental side.  For that reason, at Sanctuary we connect with other sources for education and hands on work like remediation or home inspection.  We then guide the patient on how to personalize that knowledge or service for their specific situation.  In actuality, it is just part of personalizing either medical care or environmental care to the unique needs of our patients that we do every day for every patient.
We always recommend our patients obtain help from a professional remediator when mold appears to be their root cause of illness.  Sometimes, we refer them to home inspectors if moisture issues may be making their homes unsafe.  Jason Lee from National Property Inspections (he is the local franchise of the national chain) provides this service to some of our patients.  Besides the hands-on service, Mr. Lee also shares various DIY tips and education for homeowners.
The link below to the National Property Inspections site provides "6 Easy Step" for mildew proofing your bathroom.  Before you click away from our site, keep the following in mind.  Mildew and mold are both fungi that like to grow on wet materials.  The effects they each have on human health differ in that while mildew may trigger some allergic symptoms but not significant toxicity, mold may go beyond allergic symptoms and cause far more serious toxic effects.  For our mold toxic patients, mildew does not cause anything more than allergy symptoms and they can lower the fear factor of mildew in their bathrooms.
Instead of fear, they can use the mildew as a warning sign for high moisture levels.  Since both mold and mildew require moisture, the presence of mildew is a red flag indicating a need for structural or functional changes to your bathroom.  I like the link's information in that it provides very simple changes that you can do both as a one time preventive and as ongoing maintenance.  Some things are common sense, but we all need reminders that often the simple things are truly effective.
In summary before you read their article… if you are chronically ill without explanation, consider mold toxicity as a potential cause of your symptoms. If you are not ill, but see signs of moisture in your home like mildew or mold, an ounce of prevention is worth the time to prevent future symptoms in you or loved ones…if you have already received a mold toxicity diagnosis, these are some further tips we can pass on to restore you to a healthier more abundant life.
National Property Inspections (national site)
https://npiweb.com/Blog/Posts/mildew-proof-your-bathroom-in-6-easy-steps
Jason Lee's Middle Tennessee franchise site, phone, and email
931-398-8477,  [email protected], npiweb.com/jlee
For home moisture inspections and other property inspections