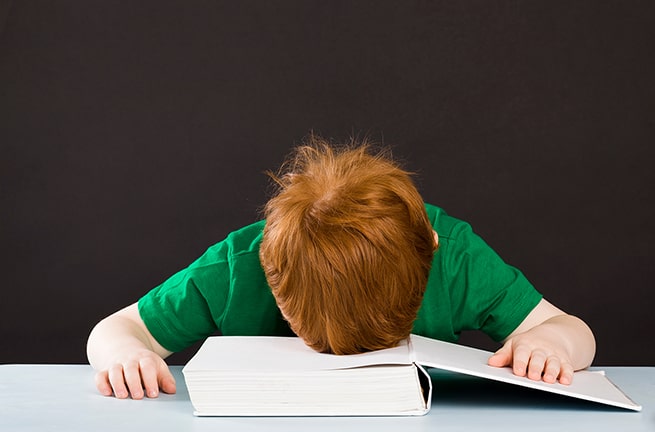 We pray that you benefit in the short and long term from this work.  Whether it leads you to your initial mold toxicity diagnosis or guides you after the diagnosis, this guide is always intended to be a starting point in the recovery process.
Given the uniqueness of each person's physical response to mold and the uniqueness of each person's environmental mold exposure, we cannot provide a guide that answers all of your particular needs.  We have provided principles which require wisdom and prudence in their application.
If mold toxicity, or other biotoxins, are your root cause of chronic illness, we pray you find release from their grip through a personalized functional medicine approach.  We practice such an approach at Sanctuary Functional Medicine so that you too can live a healthier more abundant life.
Stay tuned for updates to this guide in coming months
To receive these updates and other news from Dr. Potter…
Signup for our newsletter (at the main Sanctuary Functional Medicine site)