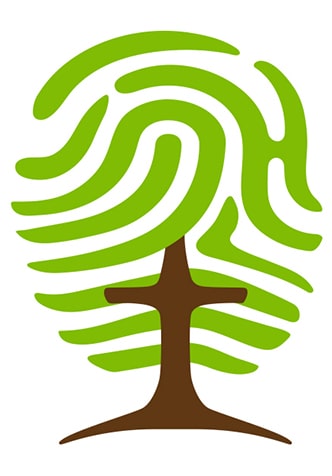 Mold toxicity treatment approaches fall into two broad categories in which significant overlap exists but also significant differences. Because our patients need what is best for their unique body's needs, Sanctuary offers a combination of the two approaches built into a stepwise method.  We begin with laboratory tests more in line with one group and then treat more in line with the other.  However, much depends upon the individual before us.
Because our Stepwise Personalized Approach is both systematic and adaptable, we have seen many patients find the restoration for which they long.  Sometimes, a certain patient cannot tolerate one therapeutic approach but benefits greatly from the application of principles from the other approach.  Because we understand both approaches, we can work for the individual before us in applying medical wisdom to their unique situation.
Our Stepwise Personalized Approach

Perform the diagnostic work-up using a approach
Advise the patient on locating the toxin source
Advise the patient on quickly limiting their toxin exposure
Physically prepare and support the patient for active detoxification

Nutritional optimization
Symptom management

Initiate gentle detoxification
Monitor progress

Symptom response
Periodic lab evaluation

Accelerate detoxification until symptoms and labs indicate restoration
Help the patient with a health maintenance plan
Help the patient with a plan to maintain distance from toxin
Some of these steps will overlap in the time sequence, but this approach is used to address the primary needs of each patient.  After being separated from the toxin, the toxin is then removed from the body in as gentle a manner as possible.  Intense support for CIRS symptoms and co-infections is also addressed.  Over time, the body is enabled to detoxify and heal from the damage.  We also help the patient learn how to keep the toxin out of their body so restoration can be maintained.